ANNUAL SPAGHETTI DINNER WRAP PARTY
**************************************************
THANK YOU TO ALL THE APPLICANTS
WE WILL BE ANNOUNCING THE WINNERS SOON!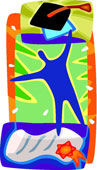 THE UN-COMMON THEATRE IS OFFERING TWO $500 SCHOLARSHIPS
The first is for a Mansfield High School 2017 Graduate
&
The second is for an Un-Common Theatre Alumni who will be graduating high school in 2017 and has participated in any aspect of an Un-Common production, including acting, directing, choreographing, playing in the pit orchestra or technical assistance.
Qualifications for Application
Involvement in music or any aspect of theatre 3 out of 4 years during your high school career.
 An interest in pursuing any aspect of music or theatre in the future.
Continuation of education at an accredited 2 or 4 year institution.
For the Alumni Scholarship, applicants must have previously participated on stage or behind the scenes of an Un-Common Theatre production or program.

For consideration, all applications must be e-mailed or postmarked by April 15, 2017.
Click here for the Mansfield High School Application .DOC | .PDF
Click here for the Un-Common Alumni Application .DOC | .PDF
e-mail address: uncommontheatre@verizon.net
Mailing address: PO Box 161, Mansfield, MA 02048
GOOD LUCK!
**************************************************
ANNUAL SPAGHETTI DINNER WRAP PARTY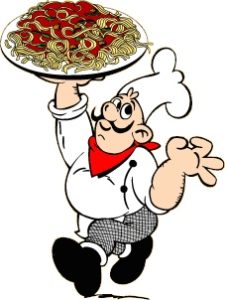 Join Us for End of Year Celebration and Enjoy….
Great Entertainment!
Good Food!
Fun Raffles!
Great Company!
Reconnect with your fellow cast members as we celebrate another successful season!
WHERE:
MMAS Studios
888 North Main Street
Mansfield, MA
(Across from the Xfinity Center)
WHEN:
Sunday, May 21st
3-6 pm
COST:
$15 individual, $17 at the door
$55 for a family of four, $60 at the door ($10 each additional family member)
PREPAY AND RESERVE YOUR RESERVATION:
Or fill out this Form and return it to:
Un-Common Theatre Company
c/o Lisa Armstrong
27 Necco Road
Mansfield MA 02048
If you have any questions, please email Un-Common at
All tickets will be held at the door.
For more information, please contact Un-Common at uncommontheatre@verizon.net.